How To Get Top Paying Blockchain Jobs in 2019: Current Openings
It is true that the early birds are now billionaires in crypto/blockchain industry. What of you? What can you make out of it as an enthusiast?
Some emerging blockchain enthusiasts are gaining what they need to be qualified for the top Paying Blockchain Jobs, some are still learning how to use Binance and trade.
Again, While the latter is somewhat risky and slippery, the good news is that if you want to benefit in the current of the blockchain industry, then you can get a top Paying Blockchain Job because there are various/a lot of openings for you to choose from.
As of Jan 3, The Block were looking for a Graphic Designer, Mobile App Dev, Website Designer, and Content Writers.
What can you do if you can't fill the void? See below to get motivated.
Don't Miss:
➡ The 35 Growth Of Blockchain Technology you won't believe.
➡ Top 25 Professional Cryptocurrency Analysis Tools For Portfolio Tracking & Market Info
Mobile Application Developer Salary Key Data Points:
According to businessofapps.com, the following are the salaries of various mobile developers.
♠ Worldwide mobile app revenue in 2016 – $88,5 billion
♠  Indie app developer average salary – $1,500 / month
♠  US mobile app developer average salary is $107,000 / year
♠  Indian mobile app developer average salary is $4,100 / year
♠  iOS app developer salary highest in US is $139,000 / year
♠  Android app developer salary highest in US is $144,000 / year
Also, according to Indeed.com, below is the salary approaches for mobile app developers.
So, what that means is that you can get a lower or higher earning if you are vested with the insight of creating a mobile app. Excited, if yes & qualified, then meet The Block team.
While the opening is still on, the good news is that there are others openings you need to get ready to execute. I mean, when preparation meets opportunity. Let's see below.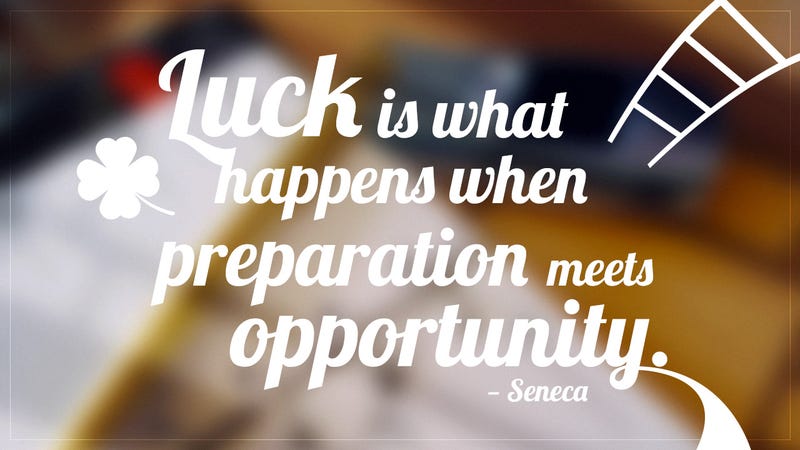 See this
➡ Start a Career as a Crypto Trader & Your Advantages in 2019 
➡ Cryptoblizz Vs CryptoHopper: Stop Hate & Win
How To Get an Upcoming Blockchain Job
It is sure that you can never give what you do not have. So, let's see how to get started and get another blockbuster paying blockchain job.
♠ For Mobile App Developers – Android App Development Masterclass
What you will get in this course is how to build Amazing Apps.
As we know, there are billions of Android users in the world.
With BitDegree program, you can be a part of the Android developers with stunning android apps on the Google Play store!
The BD Android N Tutorial will take you through the journey of downloading Android studio, to developing amazing apps that could potentially be used by billions of users around the world.
In perspective, see the summary below.
What You Will Learn?
♣ Build Android Marshmallow apps
♣ Program and code with Java
♣ Apply for Jr. Android app development jobs
♣ Implement Object Oriented Programming with Java and Android.
An added advantage for job placement: you will be issued a certificate if you are enrolling in the MasterClass at BitDegree.
If you are going for the premium Masterclass, currently there are over 12, 000 students, so, you will learn all the principles of Android App development & master building Android Apps.
What to look out for: some of the courses here are free, so, choose only the best one you want to enroll for Free! (Mind you, you are allowed to choose just one FREE course as a new member).
How to get an Upcoming Blockchain job in other fields?
Like the mobile app development, use the search navigation,and search other invaluable number of free courses for you as a blockchain nerd.

Other Top Courses for Blockchain Jobs
♣ Blockchain Masterclass
♣ How to Make an Android App: Beginner's Android App Development Course
♣ Build Machine Learning Applications: iOS Machine Learning Tutorial.
♣ How to Make Video Games: Beginner's Unity Course For 2D & 3D Games.
[maxbutton id="24″ url="https://stude.co/517165″ text="START LEARNING NOW!" ]
More Reads: 
➡ The revealed truth about bitcoin crash landing in 2018
➡ How To Play Naughty And Earn Free Bitcoin Without Investments
Final Thoughts
There you have it.
Just as we are featuring daily crypto/blockchain events we shall soon feature top crypto/blockchain job opening for enthusiasts.
So, you can as well see/use this time as an enrollment period for skill acquisition in order to engage the upcoming jobs in front of us.
Did this make sense to you, please share with just one person. Thanks.
Wanna get bullish in crypto 2019?
Grab this [sociallocker id="4694″]110 crazy crypto tools [/sociallocker]
For revoking updates, join others on Telegram.